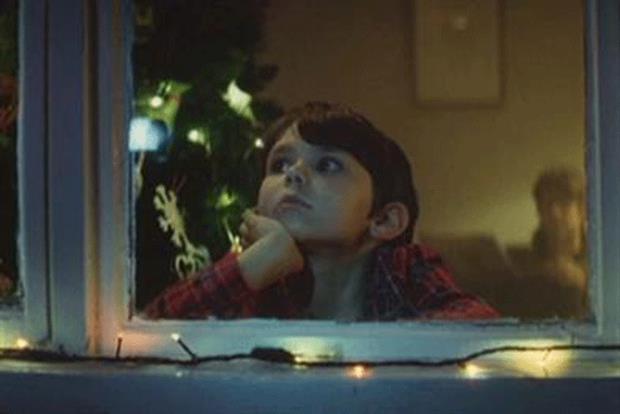 So Reader, if you've followed my blog for a while, it will come as no surprise to you that Christmas is my most favourite time of year. I get craft crazy, bake all the time, generally wander round with a face like a child in a Dickens novel who's just been given entry to a toyshop.
To make sure I don't go too mad I generally instate a rule that I can't do Christmassy stuff before the 1st of December. Which means no Christmas music, food, films or decorating. Every year though, my addiction takes hold a little more, and I find excuses to get the season going earlier and earlier. Going to the annual Taste of Christmas fair with my gorgeous make up artist friend SJ (remember her? from
the cake blogs
?) in late November now gives me an excuse to get outrageously excited a bit early. Going to my boyfriend's hometown to have Advent Sunday dinner with his family and old friends is also going to allow me to have mince pies in November (because it would be SO RUDE not to) and the fact that I have an enormous Irish Catholic family who keep having babies means I have had an excuse to start shopping and crafting since the first of November. Last year I spent a week filming in Portugal in December so I managed to convince my housemate that we had to decorate the flat in November so we'd still get the full levels of Christmassy vibes.
Don't get me wrong, I'll still be mostly sticking to my rules-no Christmas films before 1st December (and yes, that includes Christmas TV-re-runs of Kirsty Alsops homemade Christmas and Nigella's Christmas specials are like crack to me), no christmas music on the ipod before 1st December, no opening Christmas magazines (now sat tantalizingly at the end of my bed) no reading A Christmas Carol or putting a Christmas theme on my laptop....
but...
I may have already burnt a Christmas scented candle or three....
and made Christmas pudding....
and have my home made wreath on my bedroom door...
and given my boyfriend a 'Christmas decoration starter kit' for his flat...
and coerced him and also curly one to let me come and help decorate the second they want to feel Christmassy....
And read all the Christmas catalogues from all the supermarkets and planned all the food (because they don't count...right?)
Oh dear...
Elf
x
Erm...I mean,
Ash
x